Manufacture
We view modern manufacturing of products as a process of constant evolution. Products should continue to evolve and modern product protection above normal patent registration should involve tiered cost reduction and product enhancement.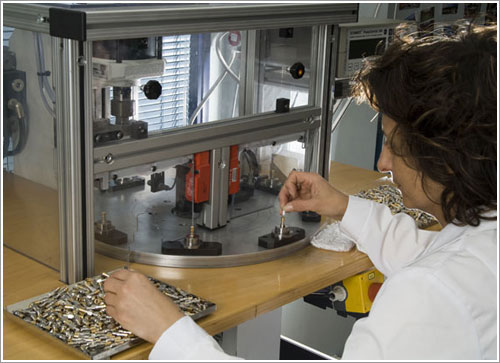 In producing a quality product at the lowest possible cost it requires a in depth knowledge of manufacturing methods, materials and the evaluation of manufacturing abilities.
Manufacture of connectors and components is Fusion's speciality. Our suppliers whether in the UK, Europe, or the Far east have been working with us for many years and our in-house manufacturing and assembly department is fully equipped with automatic machinery capable of fast local manufacture.